Artful Thinkers is a sales and marketing consulting company that combines creativity and strategic business solutions to
generate results.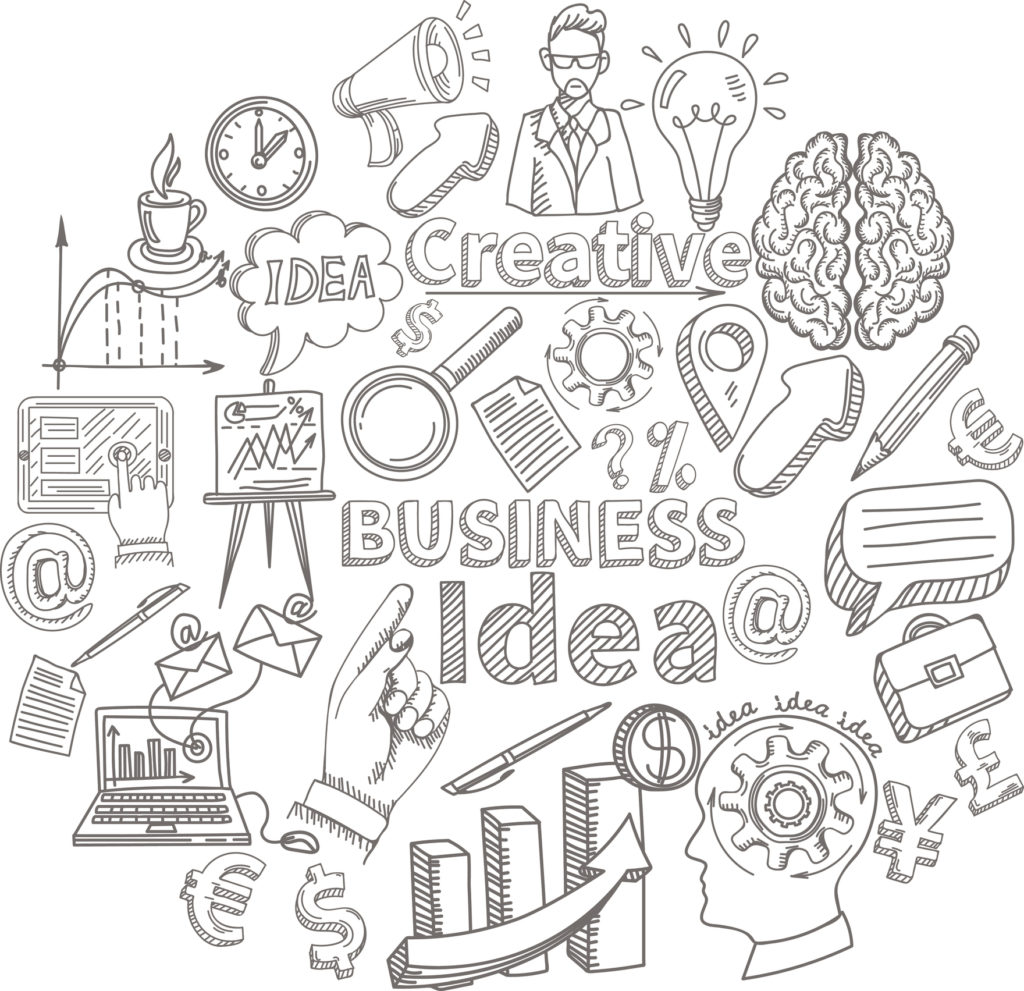 Artful Thinkers defines the needs of each unique client to tailor the recommendations for strategic and tactical solutions. The personalized focus for each business centers on the ultimate goals of the business, whether it is to:
Create a Scalable Business Plan
Fast Track Revenue Growth
Find New Ways of Retaining Customers
Increase Brand Awareness
Develop a Globalization Strategy
Achieve Operational Excellence
Manage Budgets for Maximum Results
Lead a Business through Transformation
Build and Manage Effective Advisory Boards
Artful Thinkers applies senior leadership and chief executive experience to find the best manageable solutions.  Our strategic experience includes leading marketing, operations, customer service, sales, partner and channel, business development, board management and strategic planning for small and medium-size businesses.
Artful Thinkers was founded by Jamie Glass, an innovative and energetic leader, skilled communicator, team builder, and adept negotiator. She is an experienced Chief Marketing Officer (CMO) and executive business leader, with a track record for measurable success in marketing, sales and operations across multiple industries and enterprises.  She has demonstrated success in building talented sales and marketing teams that generate measurable results.  Read: Jamie Glass Profile in Voyage Magazine
Ms. Glass offers complete marketing, sales and general business consulting services with a proven ability to analyze products, services, markets and growth opportunities, then introduce strategic and tactical solutions that deliver explosive growth in revenues and market share.
Jamie Glass has held senior executive leadership positions with Welocalize, EmpowHER, Hot Stix Golf, Thomson Reuters (NETg), KnowledgeNet, SkillSoft (formerly SmartForce, CBT Systems), Mastering Computers (acquired by Computer Associates), Desert Document Services, Fidelity Investments, and First Continental Life & Accident Insurance Co.
Artful Thinkers has helped more than 50 business owners and CEOs with growth, sales and marketing services in a variety of industries including media, professional services, localization, finance, technology, retail, health, learning, software and consumer products.
We help businesses reach, engage and influence consumers and businesses.
Partners with AMP, an accelerated professional leadership training organization that helps business leaders grow their business exponentially through accountability, measurement and process. www.ampyouroutcome.com
A Sample of Clients:
Corpedia (Sold to NYSE)
Hot Stix Golf (Sold)
Adaptive Technologies, Inc. (ATi)
Working with CEOs and business owners as a trusted advisor is our specialty. Contact us today to learn more about how we can help you achieve your goals.