Artful Thinkers helps businesses align their business goals to a strategy, defined by outcomes and measured by results.  We work with you at every stage from planning to execution.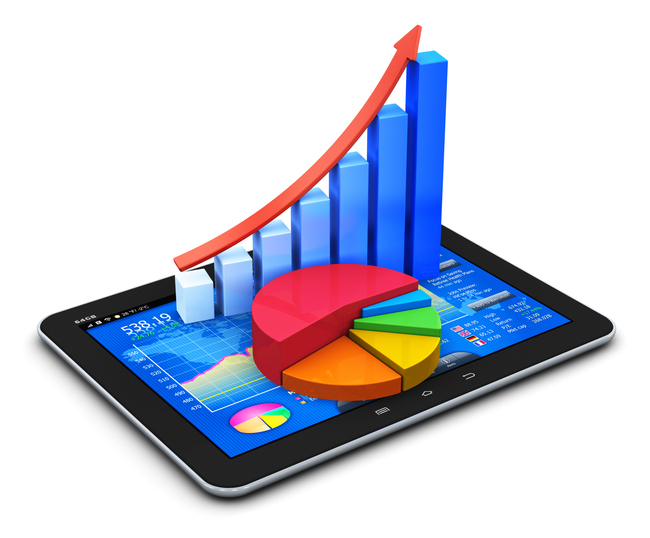 Our services are based on more than two decades of senior executive level leadership and expertise in helping organizations plan, market and sell their products and services.  We help our clients exceed their goals and improve tactics providing maximum return on their investment.
Applying the expertise is what matters most. We  bring the hands-on knowledge to execute the plans and strategies. You can depend on us to get the job done!
Services and Areas of Expertise
General Business and Executive Leadership
Strategic Business Planning
Profitability and Growth Analysis
Globalization
Executive Coaching
Business Transformation
Pitch Evaluations
Leadership Development
Language Services
Translation and Localization
Advisory Board Management
Marketing
Marketing Strategy, Budgeting and Planning
Build Marketing Infrastructure
Team Assessments and Coaching
Corporate Communications
Content Development
Customer Experience and Retention
Public Relations
Branding and Identity
Advertising
Product Launch and Marketing
Digital Media
Website Services
Lead Generation Programs
Engagement and Marketing Campaigns
Marketing Technology (MarTech) Management and Implementation
Social Media Solutions
Channel and Partner Programs
Buyer Profiles and Analytics
Sales
Sales and Accelerating Revenue Growth
Telesales
Business Development
Hiring and Personnel Evaluations
Customer Retention and Loyalty Programs
Partner Programs and Channel Development
Sales Technology (CRM) Planning and Implementation
Training and Development
Sales Coaching
Sales Operations and Support Programs
RFP and Proposal Management Systems
How can we help? Contact us today to get started!