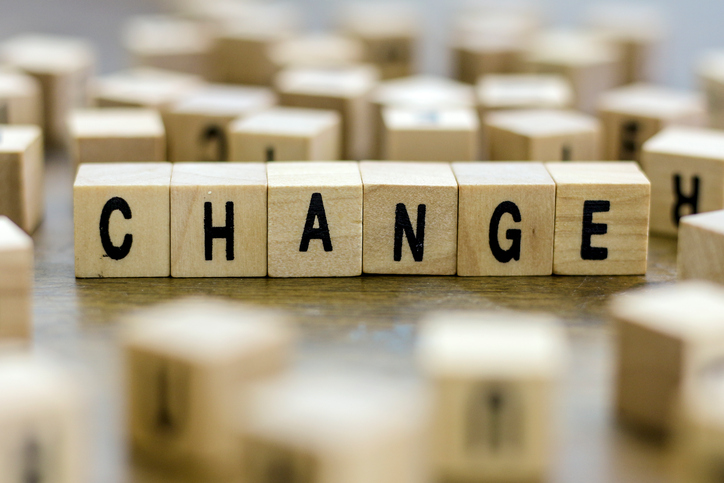 Executives around the world are locking down budgets, business plans and growth strategies that will lead them into a new year with confidence and clarity. Or, at least that is how the process is supposed to work as we exit another year.
The reality is we are often distracted from planning our future, as we are buried in the real-time business demands of "now" for closing out the year, assessing our performance and measuring the success of our current year stated business goals. Our future is ahead, not behind us. We need to look ahead.
The actions we take today to change how we do things in the next year really deserves our full attention. Transformation requires prioritization.
There are many businesses who have great stories to share about the past year, highlighting lists of remarkable accomplishments in growth and opportunity. They have expanded into new markets, launched new products, added new channels for business development. The simple recipe for those businesses will be to double down and do more of the same. We've all heard it, GROW MORE! Those that look at how they might have done better over the past year will be focused on clarified business plans that pivot from where they have been to a future path of prosperity.
One thing is certain, whether looking to exploit past success or tearing down the obstacles that led to failure, transformation is imperative for any business in the new year.
Transformation is more than updated goals or repeating the past, it is doing things differently. It is tackling "big" things that others can't and won't do.
Transformation is change. It is new coordinates, new variables, new operations and new formulas for success. It is what leads to great. As marketers, we often hear about digital transformation. The way in which we consume information, the speed of the Internet, the Internet of Things, all driving behaviors and pushing businesses to behave differently with their consumers, partners, employees and even regulatory agencies. Yet, transformation applies much more broadly today than just digital. It applies to everything.
Change will happen. The upcoming 12 months will be loaded with transformation for most people, some of which they will have no control or input. It is taking place all around us. Point to the many global examples ripe with political change, where we will see instances of transformation in a new year that can and will change our existence in the world as we know it today. It will likely change how business is conducted globally.
It's also personal. We've all rehearsed transformation to some degree. Personal and professional transformation will be veiled in the guise of declarations of resolutions in the next few days. We all need something to work on and often will state so "out loud" to be held accountable for our changing ways.
What about business transformation? How will businesses change in the new year to capitalize on the new, inspire the potential consumer, foster team development and capture the imagination of dreamers through vision and execution? Well, businesses like people, have to do things differently.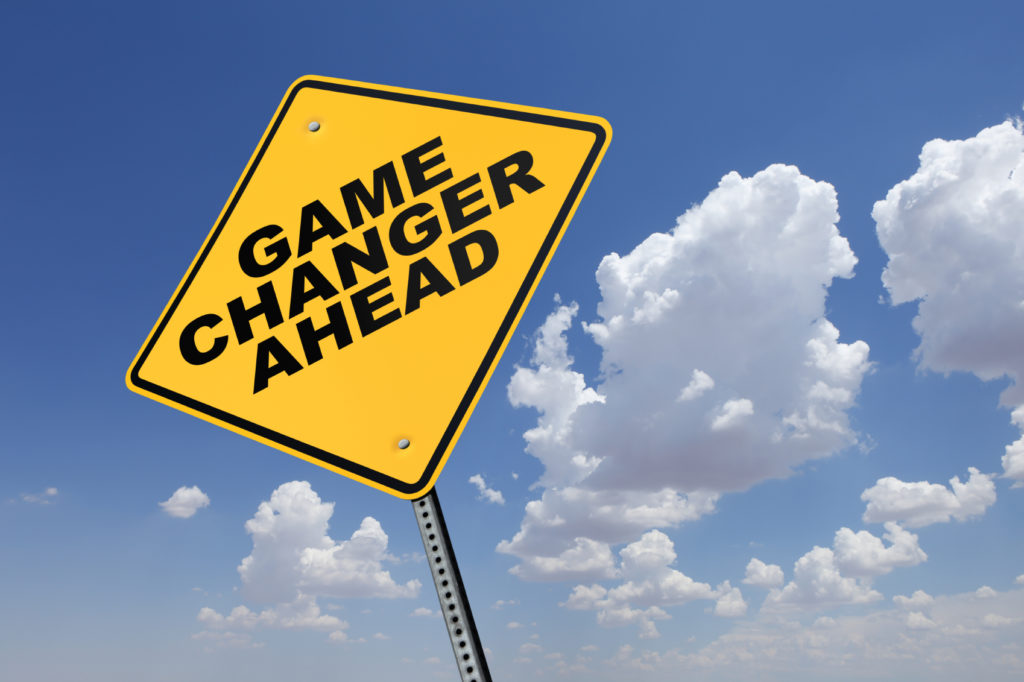 There are five signs a business is ready to lead through transformation.
A focus on globalization will transform any business, as it is not just about selling products beyond a geographic region. It is thoughtfully reaching out through cultural connectivity to orchestrate engagement, learn and drive meaningful (and profitable) relationships around the world. It is understanding the global economy and embracing differences that are ripe in worldwide opportunity through relative experiences. A bit of advice on this point, rely on experts to guide you through the market, cultural and language complexities if you really want to take advantage of transformation through globalization.
Acquiring talent with new insights, skills and competencies that do more than align to a job description will transform a business. Hiring smart and passionate people to join the "team" to challenge the status quo, rule outside the governing boxes and raise the ceiling on what can be done by thinking and ACTING differently is transforming. These individuals will bring experiences and richness of ideas that can expand the possibilities when embraced by an environment of collaboration and exchange.
Diversity of thought and leadership that spans across all functions and roles is encouraged and celebrated by businesses that lead through transformation. Create an environment for bringing people together through idea generation, expanding digital and remote work spaces and systematically rewarding those for participation in solving problems and offering ways for capitalizing on change.
Go beyond innovation, as it is an overused word in the lexicon of business strategies. Innovation is survival today, part of the life blood of existence as a business. Leading in innovation requires transformation, going beyond what has been done in the past and exploring the possibilities through new approaches, processes, technology, thinking and knowledge sharing capabilities. Innovation should be flowing throughout the organization and fundamental to how a business directs and drives transformation. Leaders must ask every team member, "How are you transforming what you do today to take us into the future?"
Predictive analytics must be a basis for transformation, using smart data to guide decisions and empower actions with a bet on the future. Reporting is old, tiring and can paralyze an organization with constant reviews of the past. Using data as intelligence to guide decision-making and focus on outcomes that are in front of the business will free businesses from spending all their time looking in the rear view mirror. Let data push you forward.
Change is constant. Change is here. Transformation is critical to success.
Executives and business leaders that are thinking about their global journey, pushing the boundaries on talent acquisition and diversity of thought, living innovation and predicting the future with accuracy are the leaders of tomorrow and beyond. They will transform the world, doing more and doing things differently.
How are you transforming your business?
Jamie Glass, President + CMO at Artful Thinkers, a sales and marketing consulting company.