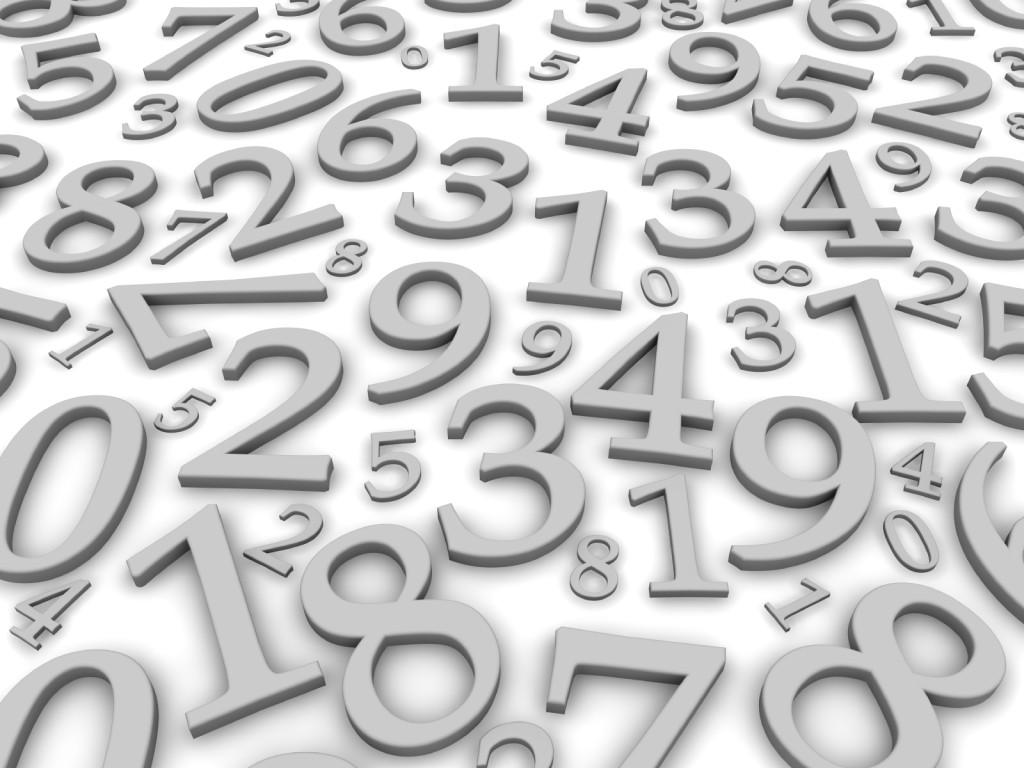 Marketers today are faced with the increasing challenge to produce more and more online content. The volumes are staggering. We now refer to the amount of online content and words in terms like metadata, moving from terabytes to zettabytes and beyond!
Publishers like Buzzfeed, HuffingtonPost, Business Insider and even the New York Times are pushing out an estimated 350 new content pieces a day according to Digiday. Consumers of content have a continuous twitter feed of new content. UGC, social media, newsletters, blogs… it's endless. How much is really out there? As of today, the size of the Internet is estimated to be at least 1.79 billion pages. (Source:http://www.worldwidewebsize.com/)
So where is the value? Shouldn't we be asking ourselves as publishers, marketers and content producers, this question. Is there greater value in trying to win the daily news feed cycle by overwhelming the feeds with our words or should we take your best performing content we have already produced and make it available to a broader audience?
The volume and frequency strategy is supported by the eye-ball attraction game. It's high risk, sort of a gamble. You hope you hit the mark; however, in the end you just keep pushing out more content to hedge your bet. Hitting it big is measured in minutes and hours. Instead, the expanding reach strategy is taking an investment into quality content and growing it exponentially. Doubling down. If your content is worthy and has universal appeal, perhaps the best best is localizing or translating that content to increase the value.
One informative whitepaper on business intelligence could prove to have 3x or 10x the value when translated into the equal number of languages. Granted, not all content has a global appeal. It requires a measured assessment to determine if extending your geographic reach could leverage your existing asset by simply taking your "words" and making them available to a broader market.
Frequency or expanding your reach – what's your gamble?
This article was first published on LinkedIn.  You can visit the article and subscribe to updates here: https://www.linkedin.com/today/post/article/20140221011502-149124-increasing-your-content-value