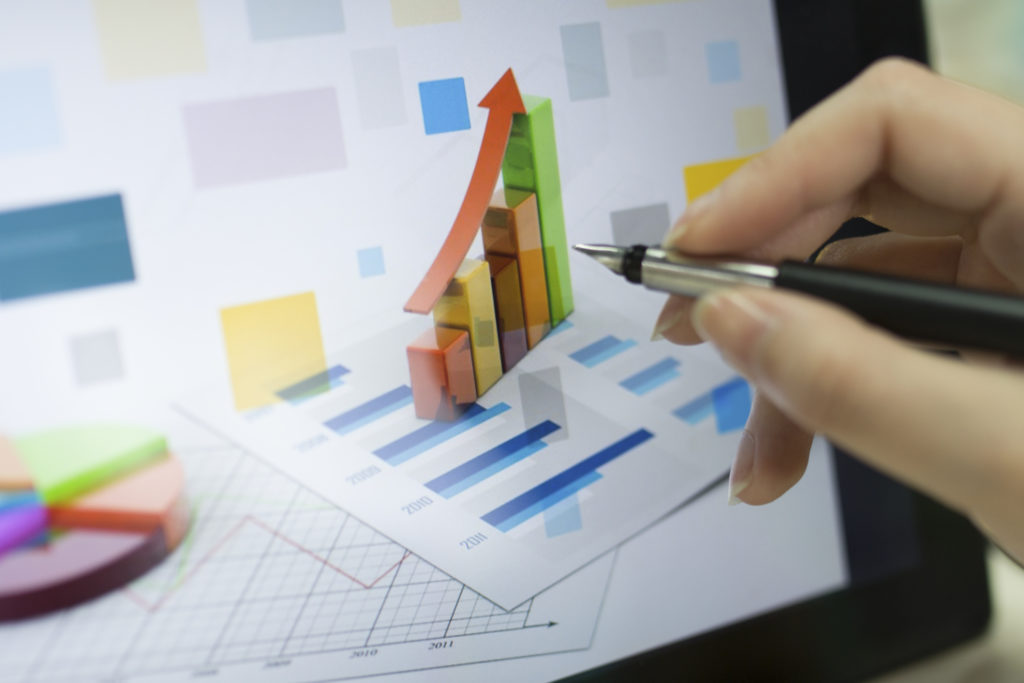 Transformation has taken hold of corporate marketing in a big way. Analytics and data are framing the top priorities for current investments by CMOs, who are increasingly responsible for predicting profitable growth for their organizations. This shift requires advancing and centralizing the practice of data-driven marketing people, processes and technology in order to effectively achieve the defined business goals and expected outcomes.
Data has long been part of every major function within a company. However, the current intention of CEOs and stakeholders is to unite the massive amounts of acquired bits and bytes to better inform decision-making throughout the organization.
It is the expectation that marketing, sales and finance data be combined and proactively analyzed to help understand the customer journey, improve company performance, predict revenue growth and increase profitability.
In order to bring together these disparate data sets and effectively utilize collected insights to predict, businesses are heavily investing in marketing technology (MarTech). In a recent survey of marketers by Squiz, these investments are essential to better understanding customers and prospects (62%), which is a key priority and as well as a challenge for enterprise marketing teams. The survey also noted that 55% of marketers are investing in MarTech in order to take a data-driven approach to marketing and 97% of the respondents said marketing technology has enabled them to be more strategic. (Source)
Businesses expect marketing to lead the way in achieving revenue growth targets. Data-driven playbooks are critical tools used to define the journey, understand customer preferences and capitalize on trends. Key to the playbook is the interpretation and translation of data through marketing analytics to support the tactics and activities.
Marketing analytics is the practice of measuring, managing and analyzing marketing performance to maximize its effectiveness and optimize return on investment (ROI).
Analytics empower businesses to recognize patterns and set priorities. Analysis centralizes the focus on outcomes and achievement of business goals by moving beyond standalone marketing metrics and reporting, to fully realizing the value of marketing from data insights.
Success comes from applying the insights that marketers acquire through data, learning from the input and then creating actionable playbooks to manage performance.
Because of the vast amounts of data and the fact that many of these complied repositories are nested throughout the organization, marketing leaders must work with the entire corporate landscape to realize the vision of data-driven marketing and decision-making. This includes researchers, digital and financial analysts, technology and innovation team members, IT, data scientists, product developers and sales operations. Collectively, this group must work together to continually challenge assumptions, push for collective understanding and master the "math" to increase predictability and usability of business intelligence.
What should marketers measure and analyze in order to create an effective data-driven marketing playbook?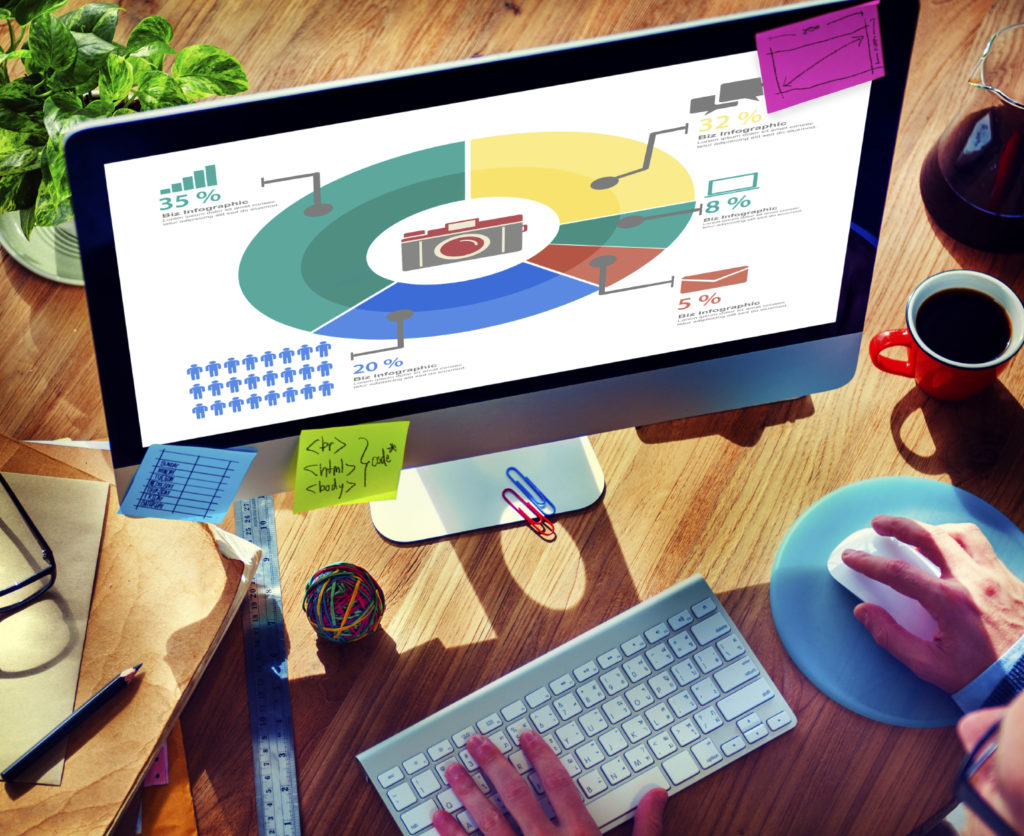 Common Data Sets Analyzed by Marketing Data-Driven Organizations
Customer Journey Analytics: CJA data is acquired from CRM and MarTech to identify, analyze and measure each stop in the customer journey, from prospecting through acquisition to retention. Marketing data sets come from target data, marketing activities, lead generation and segmentation. Sales data sets come from pipeline activities, conversion, satisfaction, loyalty and retention programs. Financial data provides revenue, acquisition and retention costs and profit information.
Mobile and Web: Data from digital systems and online properties, including CRM, call center and web analytics platforms. Data sets include search, behavioral, and demographic information gathered via SEO, ecommerce, conversions and engagement.
Voice of the Customer: VOC includes perception and opinion data learned via sources such as structured surveys and feedback mechanisms, as well as unstructured data from open-ended survey questions, texts, reviews, customer service emails, social media, and human interactions via phone and in person.
Customer and Prospect Personas: Target and customer data gathered in profiling, segmentation, lead scoring and personalization campaigns. Data sets used in persona analysis includes demographic, physchographic, transactional and behavioral.
Lifetime Customer Value: LCV data measures net profit attributed to the entire relationship with a customer, often valued over defined periods of time. Net profit of a customer is lifetime customer value measured against customer acquisitions costs.
Media Analytics: Attribution and marketing mix modeling (MMM) data is used to analyze paid media results in all channels and includes campaign and spend details.
Social Media Marketing: SMM data includes all acquired information from social and digital media platforms such as Facebook, Messenger, Twitter, Instagram, Snapchat, WeChat, Pinterest, YouTube and LinkedIn. Data is often used to measure targeting, reach and engagement.
Product Life Cycle: PLC data is acquired as a new product moves through a sequence of stages from introduction to growth, maturity and decline.
Reach Cost Quality: RCQ data, gathered at each touch point, measures the number of target buyers reached, cost per unique touch and the quality of the engagement.
In contrast to the obvious need and growing investments in data-driven marketing, it is a widely reported fact that most companies today are far from getting the "full value" of all the data available to them to help make better decisions. Most organizations are in the early or mid-stages of the shift to bring all data together in order to effectively guide and predict growth and profitability decisions. The undertaking is often very complex and expensive.
Marketing must press forward and lead the way!
Good news, a recent study by the Global Alliance of Data-Driven Marketing Associations (GDMA), Winterberry Group and MediaMath shows eight in 10 advertising and marketing professionals worldwide use data-driven techniques to maintain customer databases, measure campaign results across both individual and multiple marketing channels, and segment data for proper targeting. (Source)
Now, we must work together throughout the entire organization to ensure that driven-data marketing and analytics provide the proper insights that we can learn from and create successful outcomes, like increased growth and profitability.
Jamie Glass, CMO + President, Artful Thinkers, a sales and marketing consulting company.