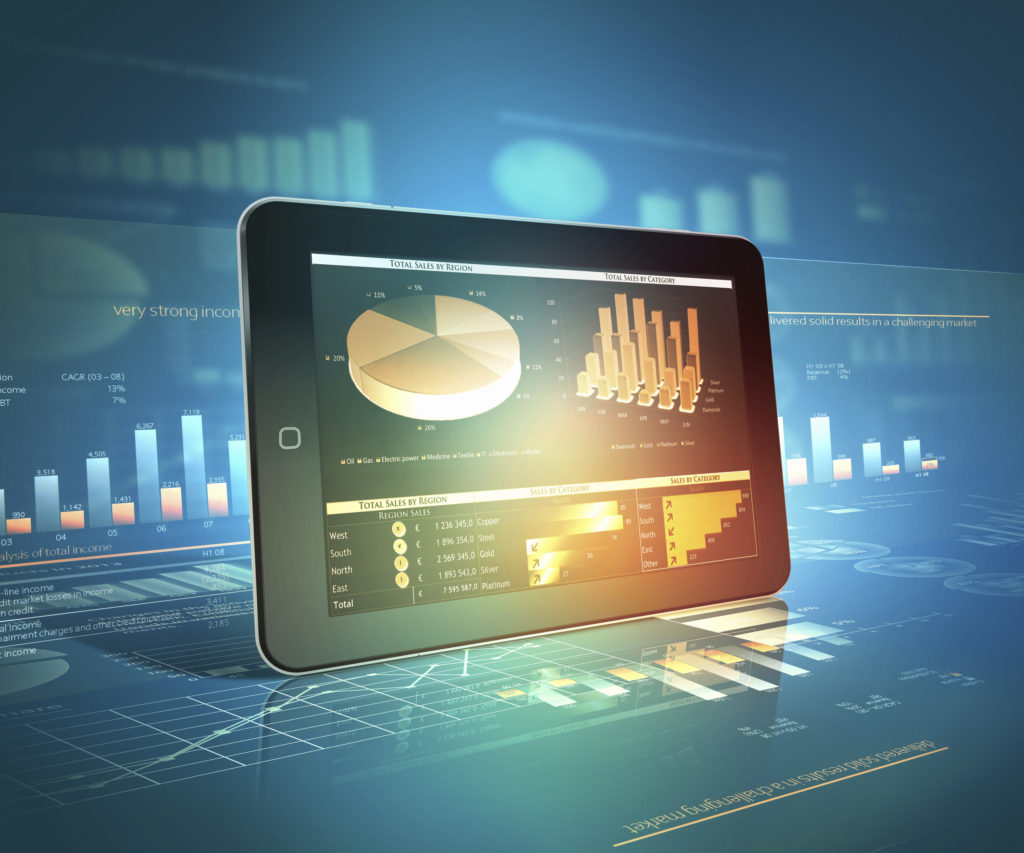 Marketing is defined as the action or business of promoting and selling products or services, including market research and advertising. Is that not really a definition for growing a business?
There are many applications and tactics used in marketing today to build audiences, engage customers and drive revenues.
Separation of growth and marketing does not serve any business well, small or large. Metric-driven association to the business goals must be the primary function and purpose of marketing. In the present, this often has a digital orientation whether you are defining these outcomes to market share, product sales, customer loyalty, new customers, retention, clicks or pipeline velocity. Marketing results should be measured by growth, no matter the tactic or application.
When we entered into the digital age, marketers began to alter course in search of new ways to best attract eyeballs, motivate actions and engage with consumers. In this shift, there were many in the start-up world that felt that marketing was not fluid or quick enough to make this transition. The inertia of the start-up needed immediate and innovative solutions to meet the high volume growth requirements, most of which were heavily reliant on online methods of marketing.
A scramble for "new" resources and technologies ensued and marketers were soon heavily influenced by a community of "outside" thinkers and doers that had unique skills and talents not housed within their formal marketing departments. It was the beginning of what we know have come to know today as "growth hacking," which is sometimes referenced as the antithesis of traditional marketing.
The term "growth hacker" was first introduced by Sean Ellis in 2010. Sean Ellis  is CEO and co-founder of GrowthHackers.com, the number one online community built for growth hackers, with 1.8 million global users and over 350,000 new monthly visitors. Sean is an author, lecturer and the producer of the Growth Hackers Conference.
Yet, great marketers principled in traditions also see growth hacking as core to how they have always viewed their progressive role within an organization. Marketing is helping a business grow. To meet the demands of the business, top marketers are always in pursuit of new tools, processes, people and technologies to apply to the discipline in order to help the organization achieve its goals.
Marketing is core to any growth-oriented business that seeks to improve results on the investments that are designed to expand markets, promote products and drive sales.
Marketing should never be stagnant in thought or application, or it is useless (and probably needs a new leader). Marketing can not be motionless and standard. It must be dynamic, agile and fast-paced to keep up with the ever changing environments that impact financial results and performance every day.
Traditional marketing is good for textbooks; however, rarely is meaningful in the real-world. Marketing changes daily because of the innovations in platforms, mediums, design, research, intelligence and so much more. This constant change impacts how marketers drive awareness, engagement, influence and the customer experience. Growth hacking may be a a term that makes marketing feel youthful, hip and in tune with the digital world; however, marketing can never be successful if it stays traditional in its approach and utilization.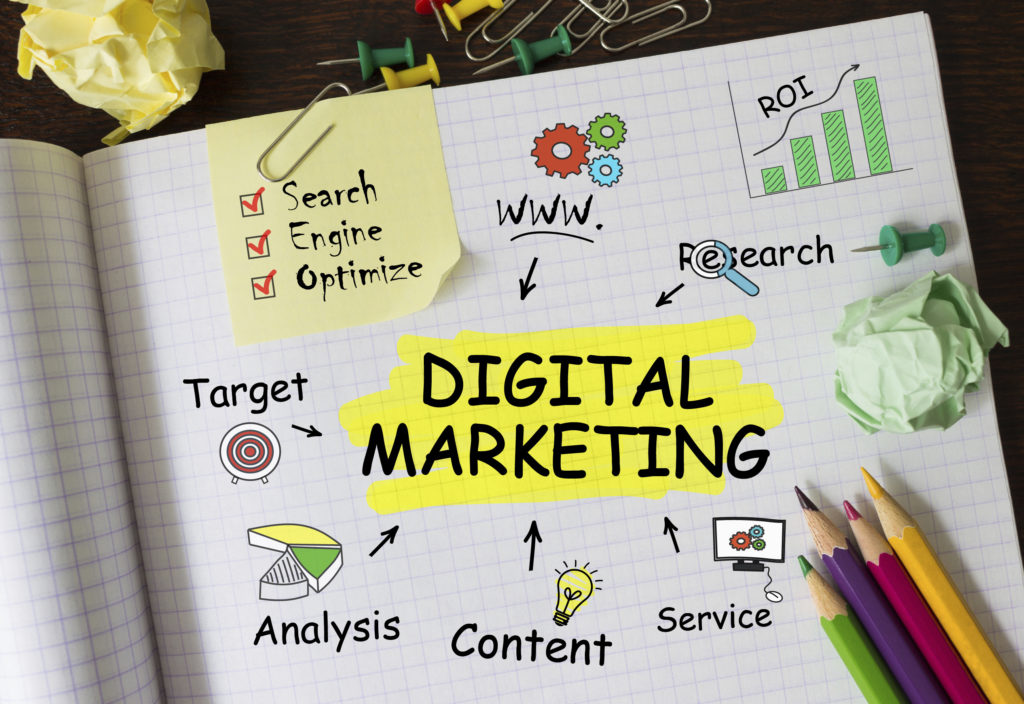 Growth hacking is marketing in the digital age.
Calling marketing "growth hacking" or renaming a Chief Marketing Officer to a Chief Growth Officer only puts words on activities and titles that should be at the forefront of every good marketer's strategic playbook. The words may be necessary to focus an organization on strategic objectives and rally the troops to identify with the direction of the organization; however, relevance of growth should always be leading marketing's responsibilities and role within an organization.
Growth should be marketing-led by which the business is representing and enacting strategies for brand, loyalty, satisfaction and the customer journey. This means that marketing strategy must deploy a variety of tactics that fall into a "growth hackers" profile and required expertise, including:
Web
Analytics
Affiliate Marketing
Conversion Rate Optimization (CRO) and Search Engine Marketing (SEM)
Social Media
Search Engine Optimization (SEO)
Digital Media (Graphics and Video)
Content Marketing
Customer Feedback
MarTech and Automation
Lead Generation and Sales Operations Software
Mobile and App Store Optimization
Experts in each of these areas of responsibility often require unique skills and diverse capabilities. While some of the tactics may be combined into roles, marketing leadership must often rely on internal and external resources to deliver in all of these areas.
Leading a marketing organization today also requires access to experts beyond the walls of the marketing function. One suggestion is to assemble growth hacker work groups from functional areas within finance, technology, sales, product development and innovation. Some of the roles that can contribute to growth initiatives include: software developers, engineers, analysts and qualitative researchers, business intelligence analysts, AI and robotics, data specialists, as well as QA testers and reviewers.
In the 1950's, Neil Borden defined the "Four P's of Marketing" as product, price, place and promotion. Traditional and still applicable today; however, how we market is always changing because of innovation in products, services, delivery and experience.
Most customer journeys are influenced by digital involvement. Often, products and services are completely or have some components of digital today. Price is influenced by the research available to consumers online and most decisions are made before even engaging with the brand. The places people acquire products and services are online and expanding faster than traditional brick and mortar. Promotion is often part of or solely on channels and platforms that are online. All of this requires growth hacking resources, skills, processes, technologies and expertise.
Growth hacking is fundamental to marketing. Marketing is essential for growth, whether hacking or traditional. How we combine efforts, expand our expertise and work together will define how fast we get to our goals.
Jamie Glass, President + CMO, Artful Thinkers, a sales and marketing consulting company.