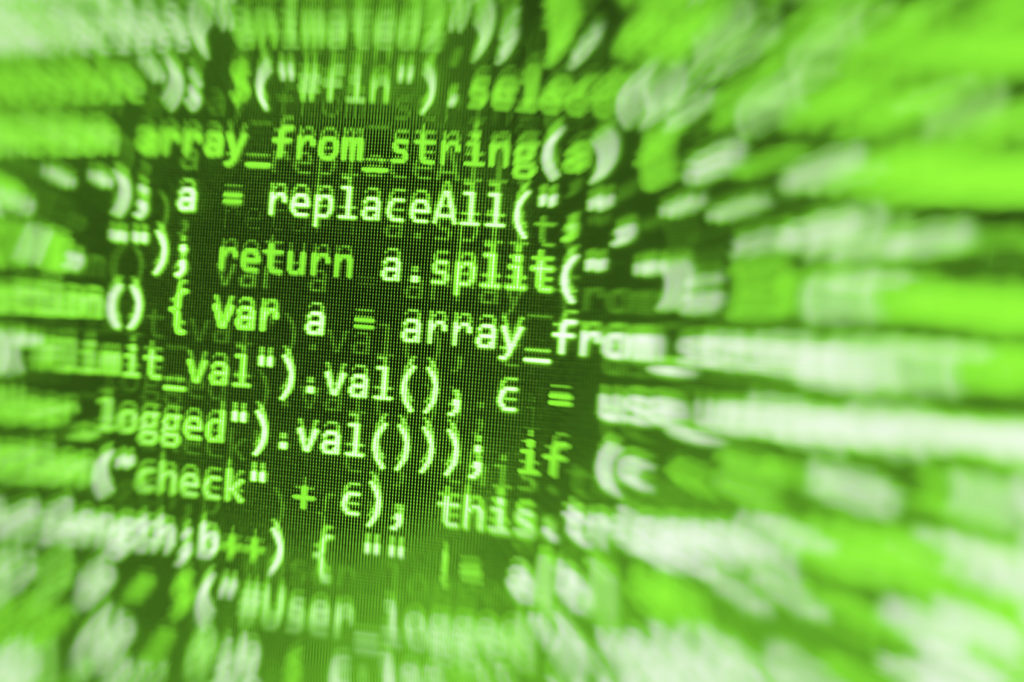 In the era of automation, most of the focus has been on the impact to the doer. Those that have "doing" skills and who provide labor to craft, manufacture, architect and supply goods and services have felt the quake of automation for decades.
Automation is evolving and so is the conversation related to the skills it impacts. This comes in the wake of explosive opportunities resulting from artificial intelligence (AI). There are many that believe AI is a form of automation for the "thinker."
"There will be fewer and fewer jobs that a robot cannot do better. I want to be clear. These are not things I wish will happen; these are things I think probably will happen." Elon Musk, founder of Tesla and Space X
The consequences of automation is very prevalent in sales and marketing, as companies heavily invest and rely upon technology to create, engage and deliver their brand promises and customer experiences to targeted audiences.
The amount of marketing technology available today is staggering, along with the voluminous amounts of data that is produced from its implementation. By example, check out the 2016 Marketing Technology Landscape Supergraphic to get a sense of what marketers are trying to digest as to the vast array of automation options available to deliver "better" results.
As marketing strategy becomes more and more reliant on data and analytics to formulate effective content and messaging, what skills will be required of a modern-era marketer?
One of the most critical skills of a marketer required in the current and future state of automation, is the ability to apply emotional intelligence to both strategy and tactics.
What is emotional intelligence? Psychology Today defines Emotional intelligence as the ability to identify and manage the emotions of others.
Engines, bots and platforms will gather data, analyze content and interpret results. A marketers use of emotional intelligence will motivate the person to take action.
It is the marketer's responsibility to implement and execute upon what results from machine learning, robots, data and artificial intelligence. Marketers must articulate the next steps and these steps do require an application of emotional intelligence to produce the desired outcomes.
To start marketing with emotional intelligence, it is essential to keenly identify beyond the data-driven personas and profiles the emotions that motivate individuals to act. Emotional intelligence defines how a person sees things and what triggers the feelings they express for solving problems and seizing opportunities. Marketers have to relate to their target's greatest emotional needs.
Marketers must be able to identify the emotions of the target audience beyond the AI, analytics and data, then execute strategies and tactics that apply this emotional intelligence to motivate their target to take action.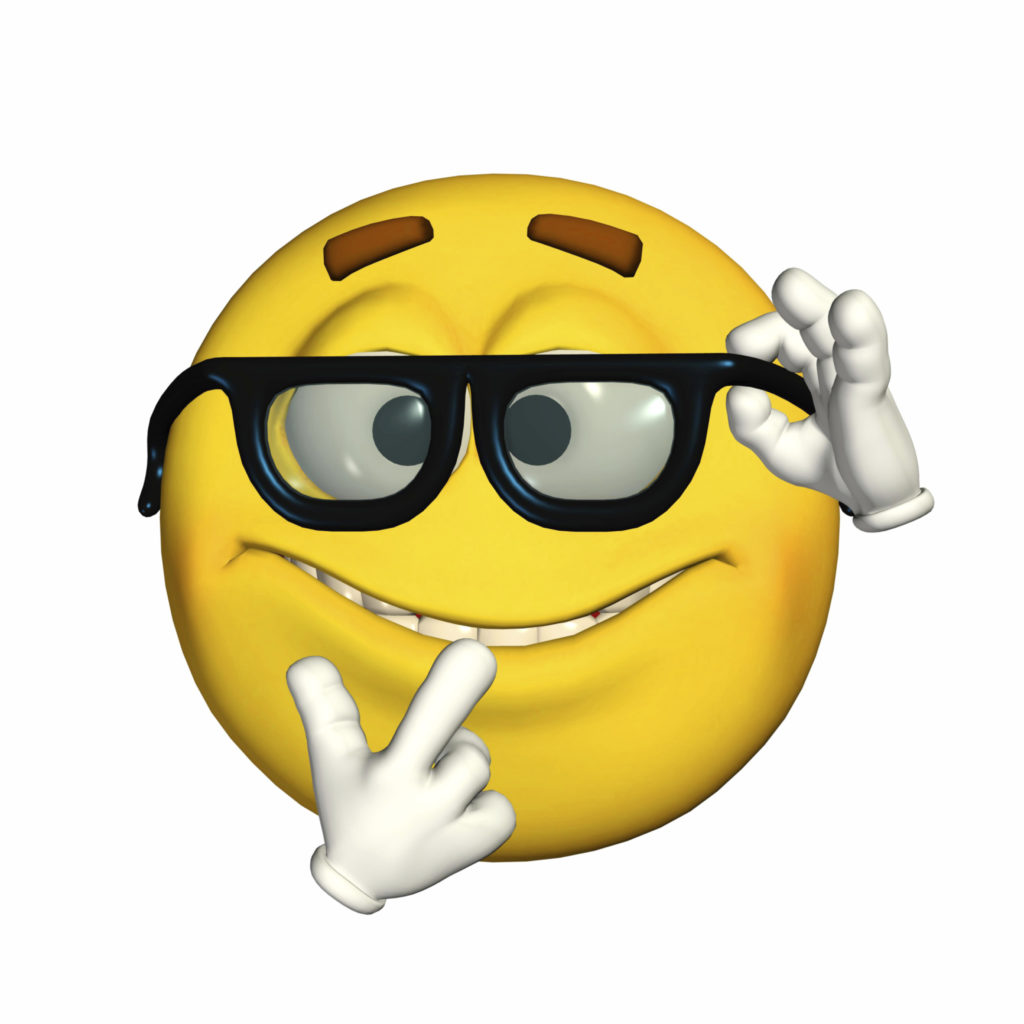 Emotional motivators can range from fear to joy, with all levels of extremes. Common emotions that marketers frequently use to get their targets to act, include:
Success
Security
Happiness
Trust
Confidence
Courage
Assurance
Love
Heroism
Joy
Anticipation
Surprise
Protection
Fear
Anger
Panic
Anxiety
Scarcity
Consternation
Sadness
Disgust
Steps for applying emotional intelligence to marketing, above and beyond the data-driven analytics from automated systems.
1. Identify the Emotional Motivators for All Your Targets:  Prospects, Customers, Partners, Employees, Stakeholders, Competitors. Utilize human interaction to identify the emotional triggers through such mechanisms as surveys, interviews, market research and face-to-face events.
2. Create Value Propositions for Each Emotional Motivator.  Write each proposition by defining how the company, product or service addresses the emotional motivation to act. It must be a statement that articulates "why" someone would act and answer WIIFM (what's in it for me).
3. Link the Emotionally-Driven Value Proposition to Desired Outcomes and Actions.  Clearly outline the expected outcome and desired action that will result from the target through the adoption or application of what is being "sold," whether it is an idea, product or service. This will be a basis for measuring success.
4. Test Your Value Propositions in a Series of Solution Statements for Different Mediums to Identify Bias. Never assume that you have nailed the value proposition until you have tested it on your target audience in each type of medium. Motivations can change across different content types, such as social versus white papers.  Then sample test audience targets to help refine messages, evaluate emotional intelligence triggers and prove/disapprove the theories applied to expected outcomes and actions.
5. Apply the Value Propositions to Marketing Tactics.  Once the value propositions are tested, create content and marketing campaigns. Utilize the proven value propositions, created with emotional intelligence motivators, as the foundation for all messaging.
6. Measure the Results. Evaluate the outcomes and action results monthly for the first six months of use, along with conducting ongoing testing for enhancements to the content and messaging for continuous improvements.
A marketer is the invaluable connector to a target audience that can answer to what success and failure feels like. 
Take for example the topic of cyber security.  The risks today to business and marketers are high.  It is estimated that more than 75% of companies will be at risk in the next year.  What does this mean?  Every business must prepare to identify, prepare for and solve for the risks related to protecting intellectual property, customer or personnel data. What does success feel like when the cyber security solutions provider help a customer succeed at eliminating threats and risk to their business?  What does failure feel like if the company does not prepare and solve for these threats and risks?
Those "feelings" are the emotional intelligence triggers that a great marketer in any industry will use when defining their brand, customer and user experiences to drive the best results.
No matter the machine learning or level of automation, marketers are essential to executing programs using tools and analysis that create an understanding of the target audience's emotional needs. Marketers must identify motivation and interact in person to develop reliability and loyalty. It will always require a human touch with the right skills to understand, manage and motivate others to act.
Fear not my fellow marketers and business leaders, as machine learning, robots and AI are our friends and they need us. Our only real enemy is not marrying automation with emotional intelligence to seize upon the market opportunities created by all the data and analytics available to us today. It is the marketer's skills that will manage, motivate and influence others to act.
Jamie
Jamie Glass, President + CMO at Artful Thinkers, a sales and marketing consulting company.